News Update/ Press Release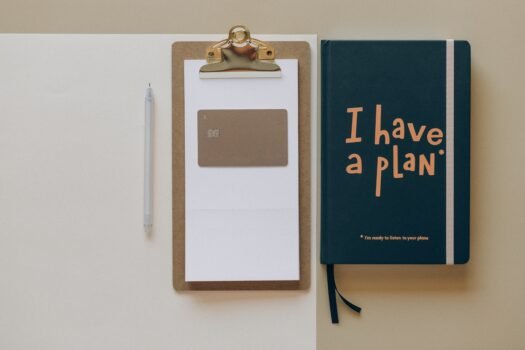 Access to tech-driven and Quality Education
India, 4th October 2021: Toppr, India's most advanced and comprehensive mobile application for adaptive learning, has concluded the first edition of its CSR programme, Toppr Asha, on a successful note. The year-long program, launched in June 2020, aimed at supporting secondary students from low-income families through access to Toppr's Learning App free of cost, had 5011 underprivileged students utilizing Toppr's platform to gain a better, tech-enabled learning experience. Toppr also recently announced the program winners, who received prizes worth up to INR 10,000 each. The winners were chosen based on the improvement shown in the Endline Test and the extent of their usage of Toppr's Learning App.
Speaking on this, Zishaan Hayath, Founder and CEO of Toppr, said, "We are delighted to be a part of the learning journey of so many deserving students who might have otherwise lacked access to quality education. Toppr Asha was conceived to bring tech-driven learning where it is needed the most and we are thrilled with the response we've had."
Backed by the Michael and Susan Dell Foundation, Toppr Asha observed that several students have been adversely affected by the lack of adequate access to education.
To address this gap, Toppr Asha reached out to over 5000 students, out of which 3000+ students belonged to rural areas, while 1900+ students hailed from urban and semi-urban areas. Toppr's unique learning modules, video assistance, and doubt-resolution features can be used on all devices. Students can make the most of the platform's vast content library on various subjects such as Mathematics, Physics, Chemistry, Biology, Social Sciences, Business Studies, Economics and more.
However, Toppr Asha's aim goes above and beyond merely providing access to study material. With its primary focus on powering India's youth towards a brighter future, the program assessed each student's ability and performance through its AI-enabled modules, thereby providing personalized learning. To further its commitment to providing tech-driven and accessible learning, Toppr gave away 500 Lenovo tabs to Toppr Asha students. Besides free access to Toppr's advanced package, Toppr Asha also provided students with counselling by in-house academic experts. The program's offerings reflected on the students' academics, with those who used Toppr for at least an hour each week exhibiting a 14% improvement in the program's Endline Test as opposed to the Baseline Test.