28 July, 2023:DP World, a provider of worldwide smart end-to-end supply chain solutions, has taken steps to conserve nature, promote biodiversity and protect the oceans. The company plans to nurture 15,000 school students and the youth as Ocean Protection Ambassadors. The initiative seeks to celebrate the spirit of World Nature Conservation Day by addressing the rising issue of plastic waste that ends up in the oceans. Behavioural issues at the community level will be tackled with this in mind. Plastic waste accounts for 80% of all marine pollution and every year nearly 8 to 10 million metric tons of plastic are deposited in the ocean. A young force of nature conservationists will be fostered by DP World, to prevent plastic waste from making its way to the oceans. Over 200 employees of the company partnered in a beach clean-up drive with local communities to clear over 300 kilograms of land to ocean plastic waste. This drive was successful in clearing up plastic and other waste from the Mundra, Nhava Sheva and Cochin shores, leading up to the World Nature Conservation Day 2023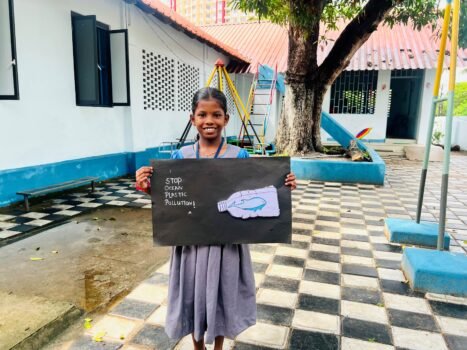 Vice President, Business Development, DP World, Subcontinent Mr. Kevin D'Souza, while commenting on the initiative said that the employees in India and all over the world strongly believed in the company's sustainability commitment towards "Our World, Our Future." The various initiatives that were undertaken by the company to promote the conservation of nature and biodiversity were understood by them and the importance of adopting sustainable practices received their support. In all the operating locations of the company, they partnered with the communities to co create a better future he added. He appreciated the employees for lending their support towards the initiative of ocean conservation.
Thermal drones and two patrolling vehicles for the Tadoba-Andhari Tiger Reserve in Maharashtra, India were provided in line with the theme of World Nature Conservation Day 2023, 'Forests and Livelihoods: Sustaining People and Planet.'
These interventions have been successful in the prevention and early detection of forest fires, improving the patrolling capabilities at the tiger reserve and helping reduce the human-wildlife conflict.
#DPWORLD #Mr. Kevin D'Souza #Oceanprotectionambassadors #biodiversity #worldnatureconservationday