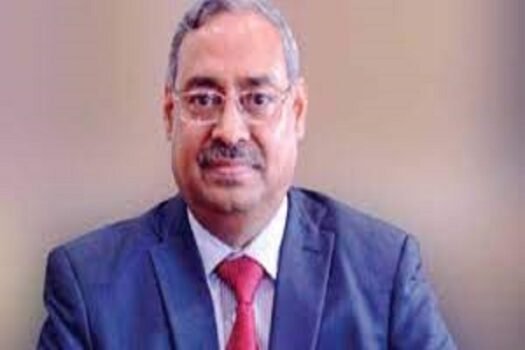 Anil Kumar Jha is Chairman-cum- Managing Director of Mahanadi Coalfields Limited, a subsidiary of Coal India Limited (CIL) contributing 25 per cent of overall coal production of CIL. Prior to this tenure, he served as director (planning & production) of MOIL, a Schedule 'A' CPSU under the Ministry of Steel, Government of India.
He did his graduation in mining engineering in the year 1983 and M Tech in 1988 from ISM, Dhanbad with specialisation in Mine Planning and Design. He has a rich work experience spanning 32 years in the field of mine planning, production, management supervision, direction and control of underground and open cast coal mines. He is presently guiding MCL in speeding up the process of infrastructural developments like setting up of SILOs with CHPs, Washeries and other Road/Rail mega projects and various CSR activities.
Like many other companies and as a responsible corporate citizen, MCL has been in the forefront of implementing various community developmental activities even prior to the advent of section 135 of the Companies Act 2013. The response of the MCL has been very positive and the company under Mr. Jha has been instrumental in abiding by all provisions enumerated in the Section 135 of the Companies Act-2014. Actually the company is spending more than 2 per cent of its average net profit for the three immediately preceding financial years or Rs. 2.00 per ton of coal production of previous year whichever is higher.