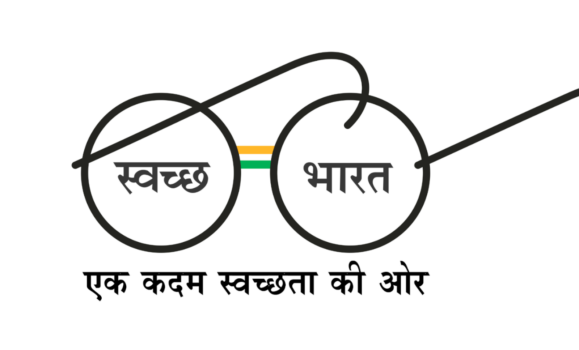 CSR Times in association with Clean Action and Assessment Group (CAAG) India was in the forefront in organizing the National Swachhata Summit 2019 at the India Habitat Centre in New Delhi on February 19, 2019. In this national summit, Union Minister for Commerce and Civil Aviation Suresh Prabhu, Urban Affairs Minister Hardeep Singh Puri and other prominent people in the government and corporate have joined the conference.
CSR Times has done a comprehensive coverage and a review of the Swachhata Abhiyan since its launch four years back. The Central Government has taken a pledge to turn the country clean before October 2, 2019, the 150th birth anniversary of Mahatma Gandhi. The state governments, local bodies and panchayat sabhas in tandem have been engaged in accomplishing the goal with a single-minded devotion and dedication. We provide a glimpse of what's happening across the country on this programme.
To make this mission a success, small, big and mega corporates, both public and private, have been pushed to spend the CSR outlays on the Swachhata campaign. The corporate sector is not lagging far behind in this national mission. Many private companies have joined the bandwagon to carry the mission forward. This issue has a story on the journey of Magasaysay awardee Bezwada Wilson, who has been championing the plight of manual scavengers in India, and trying to fix this problem with the help of bureaucracy and by invoking the law of the land. Similarly, another story of interest in this edition of CSR Times is the interview with Rekha Sharma, Chairperson of National Commission for Women, who apart from flagging various women's issues also talked about the swachhata programme her organization had taken up in Delhi and other places in India.