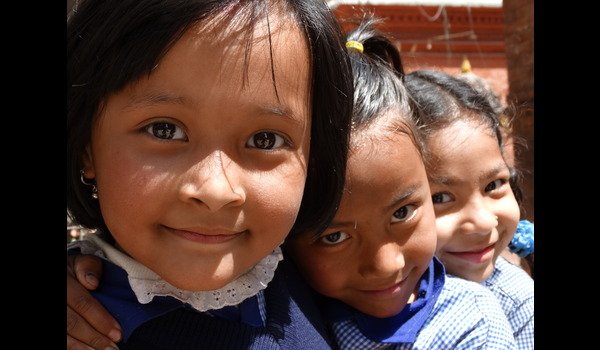 Mumbai, Nov 23, 2021: In its endeavor to give back to society, ICICI Lombard, one of the leading non-life insurance companies in India, will offer support for the treatment of underprivileged individuals suffering from critical illness. With this initiative, ICICI Lombard will seek voluntary support in the form of donations from customers during policy purchases or renewal. ICICI Lombard will then match this donation from its CSR funds. The donation would be sought online, and the amount would be transferred to the organization, through an online payment platform developed through the company's website.
Customers will be able to add their valuable contribution while purchasing the complete health insurance (CHI) policy from the ICICI Lombard website. They will be able to make voluntarily monetary donations towards the initiative through its website (www.icicilombard.com). The website will provide the option to its customers to connect with the organization to facilitate their voluntary donations. These voluntary contributions collected, will then be routed to the organization's account which will be linked to ICICI Lombard's website. Post that, ICICI Lombard will make an equivalent contribution to the organization hence helping the individuals suffering from critical illness.
Speaking on the initiative, Mr. Sanjeev Mantri, Executive Director, ICICI Lombard said, "ICICI Lombard is always committed towards the well-being of the community. The cost of treating life-threatening diseases is a huge burden and it often becomes the deciding factor in a patient's treatment and care. Any support that we can offer will play an important role in contributing towards a cause that we believe in and will provide numerous individuals with a chance to a dignified life. I would further extend my gratitude to all our customers for being a valuable part in enabling us to stay committed to our brand ethos of Nibhaye Vade by fulfilling ICICI Lombard's promise to the community and society."
ICICI Lombard has always endeavored to go beyond its business focus and contribute to the wellbeing of all its stakeholders, including the community at large. During the year 2020, ICICI Lombard planned to harness its experience and relationships in the healthcare space to prevent the spread of COVID-19 among the underprivileged section of the population, as this section was particularly vulnerable to the virus and had limited access to screening facilities. Another such initiative by ICICI Lombard, 'Caring Hands', aims at providing preventive healthcare services to underprivileged children while engaging our employees as volunteers for projects that are appreciated by them. The campaign has grown tremendously over the years and has been instrumental in building a sense of social responsibility and camaraderie among the employees. The company has taken several initiatives in the areas of preventive healthcare, road safety and disaster support as part of its social responsibility.