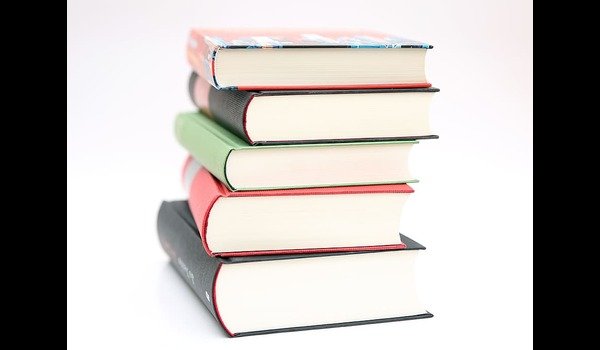 Kolkata, 10 December 2021: After a successful stint in Chhattisgarh, mjunction services limited, India's largest B2B e-commerce company, has launched Project Jyoti, its unique initiative for visually-challenged school students, in West Bengal, in collaboration with the Government of West Bengal.
In the first phase, nearly 45 special educators from Kolkata, South 24 Parganas and East Medinipur, and 30 select students of classes 9 to 11 with low vision from East Medinipur, were trained in accessible reading of West Bengal State Board textbooks using Android devices. The second phase will begin soon with 200 select students from these districts along with their special educators.
mjunction launched and executed Project Jyoti in Chhattisgarh in 2018. Using mobile technology to make textbooks accessible, the project signified a long-awaited freedom from Braille, which is tedious and time-consuming. A first-of-its-kind initiative, mjunction transformed the lives of more than 400 visually-impaired students from class 8 to 10. As part of the project in West Bengal, mjunction gave all participants one smartphone each, preloaded with the apps to help them read these accessible books.
The inaugural session in Kolkata was chaired by Mr. Aminul Ahsan, District Education Officer, Samagra Shiksha Mission, Kolkata District. Special guest at the session was Mr. Kartik Manna, Chairman of Kolkata Primary School Council and Samagra Shiksha Mission. mjunction MD Mr. Vinaya Varma said, "After Chhattisgarh, we hope to make a real difference to the lives of the visually-challenged school students of West Bengal, and I would like to thank the Department of Education of the West Bengal government for giving us the opportunity to do so."
"The program is aimed at making learning easy for them using digital methods, and has been designed on the two pillars of right to education and inclusion. mjunction will provide on-ground support to the special educators and students when the second phase begins," Mr. Varma added.