27th October, 2023: In a world where compassion and education go hand in hand, Shilpi Yadav's NGO, 'Sandesham,' is making a profound impact on the lives of countless students and children. Shilpi Yadav, the visionary behind this initiative, believes in a holistic approach to support and education, fostering the growth of not only young minds but also a greener, more sustainable future.
Sandesham's primary mission is to provide educational support and nourishment to underprivileged students and children. Through various initiatives, Shilpi and her dedicated team ensure that these young souls have access to food, education, and a nurturing environment that promotes growth and learning.
Shilpi's commitment goes beyond the classroom. She firmly believes in instilling values of respect and manners in these children, recognizing the importance of character development alongside academics. Sandesham conducts regular sessions that help students understand the significance of good manners and respectful behavior in their daily lives.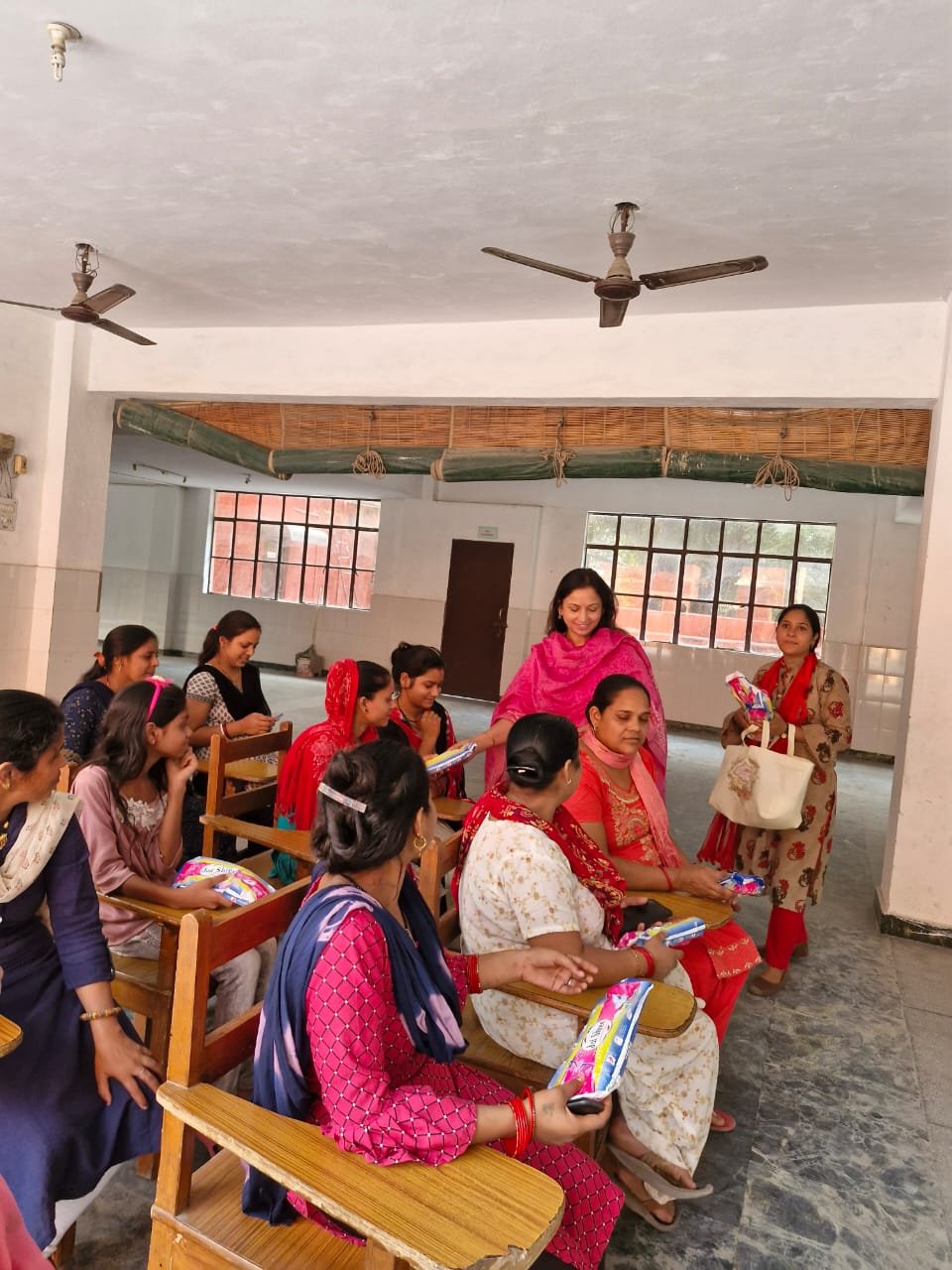 Furthermore, Sandesham's engagement extends to parents as well. Shilpi Yadav and her team organize informative sessions for parents, providing guidance and knowledge on how to support and nurture their children effectively. These sessions serve as a platform for parents to understand the unique challenges their children face and learn how they can be actively involved in their child's education.
But Shilpi's commitment to the community doesn't end there. She ardently promotes environmental awareness and urges everyone, including the children she supports, to plant trees and care for them. In doing so, Sandesham not only nurtures young minds but also nurtures the environment, sowing the seeds for a greener and more sustainable future.
Shilpi Yadav and 'Sandesham' embody the true spirit of compassion, education, and environmental stewardship. Their unwavering dedication to the betterment of young lives and the planet itself serves as a shining example of how a single individual and an inspiring NGO can make a significant difference in the world.